Captivating Audiences for Over 55 Years
ISKRY 55

Get the latest updates and information about our 55th anniversary celebrations!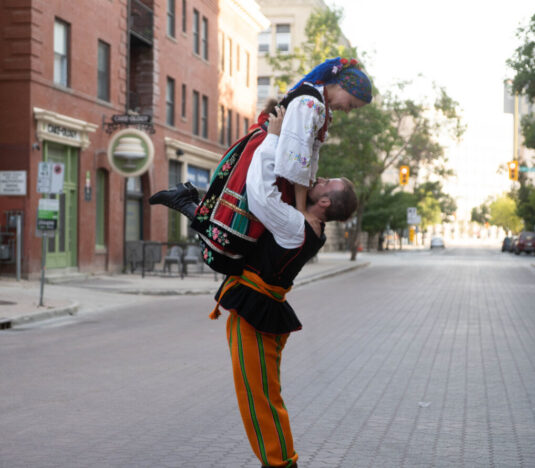 THE ISKRY FAMILY
Iskry is more than a dance group, it is a family that has grown and flourished over multiple generations, with many more to come!
Each member of Iskry, past or present, has contributed their own spark and unique strengths to this community and helped shape our ensemble into what it is today.
"AN ISKRY MEMBER IS AN ISKRY MEMBER IS AN ISKRY MEMBER"
Let the Sparks Fly!
Book ISKRY for your next special event and we will bring the energy, enthusiasm, music and dance – Polish Folk Style!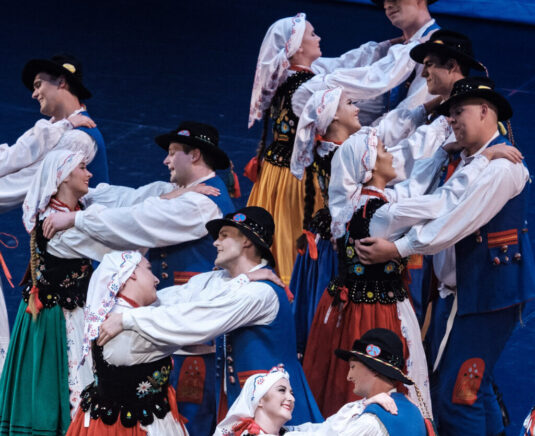 Sign up to recieve marketing emails about our upcoming events, performances and more!