We invite you to take part in our 55th Anniversary concert!
Dust of your dancing shoes! We hope you will join us on stage to celebrate this incredible milestone and showcase generations of hard work and talent.
"AN ISKRY MEMBER IS AN ISKRY MEMBER IS AN ISKRY MEMBER"
To perform at our concert, connect with the Alumni committee or for more information please email us at [email protected] and let us know what year(s) you danced!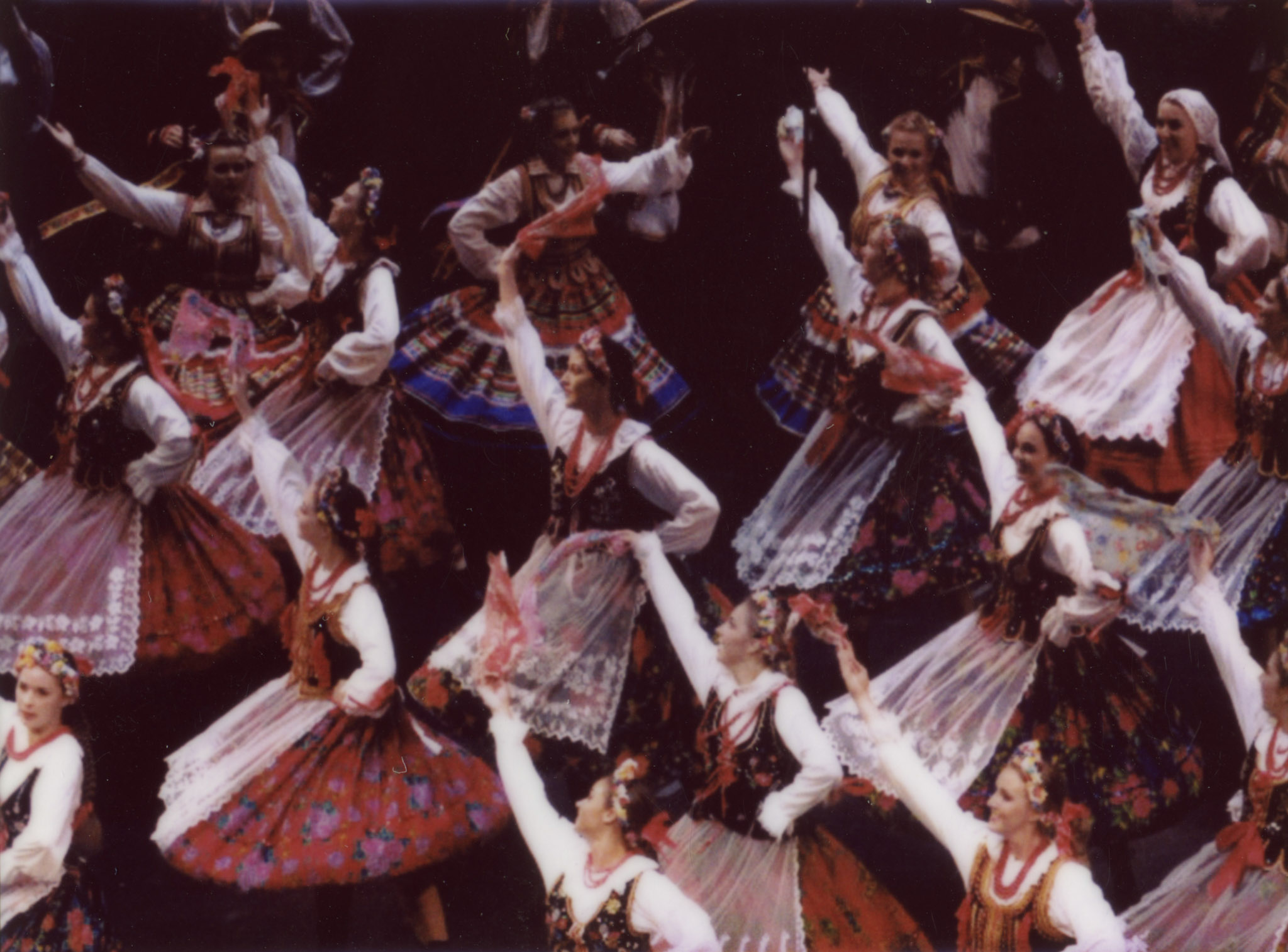 Our Alumni
history in the making